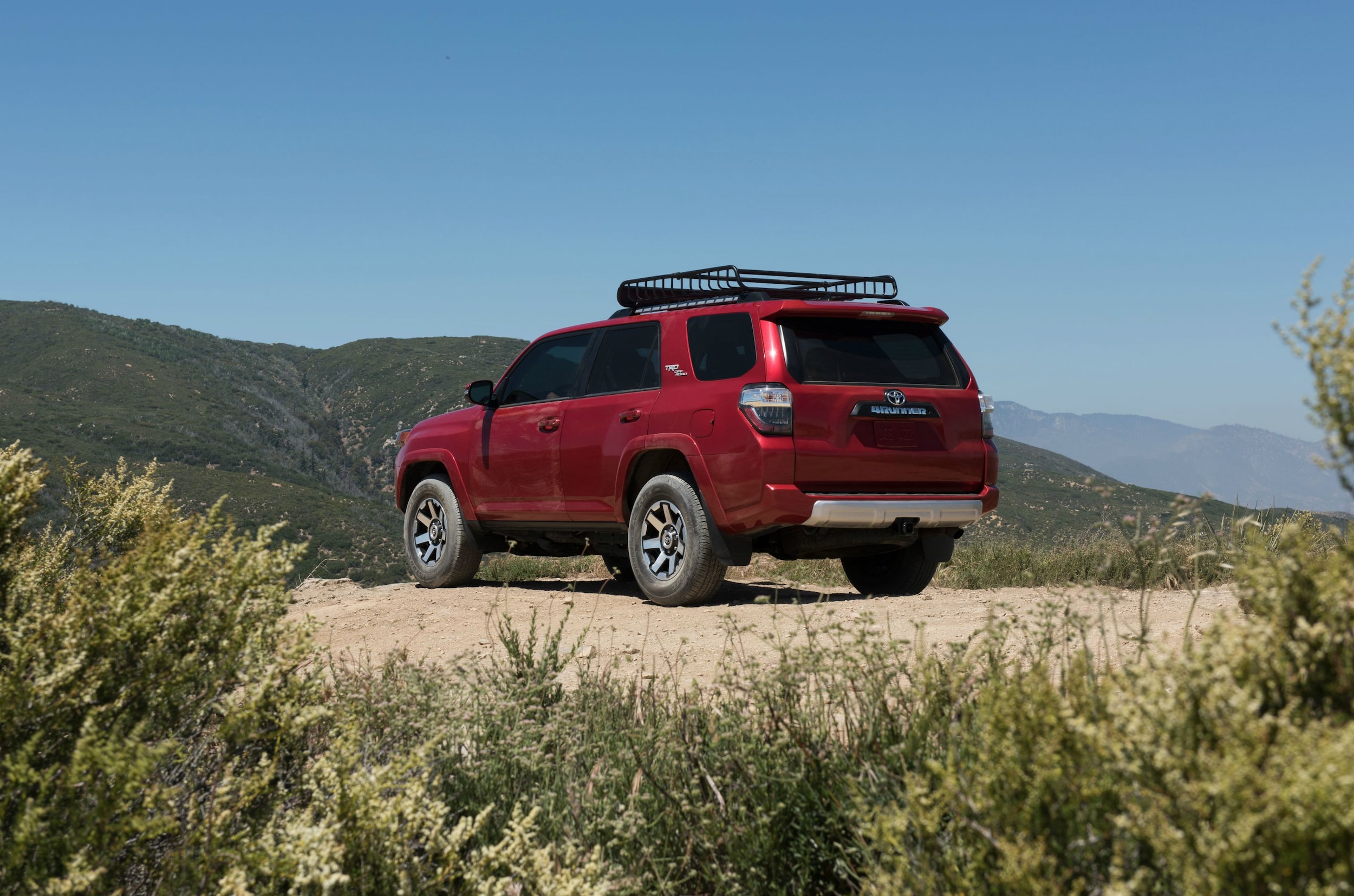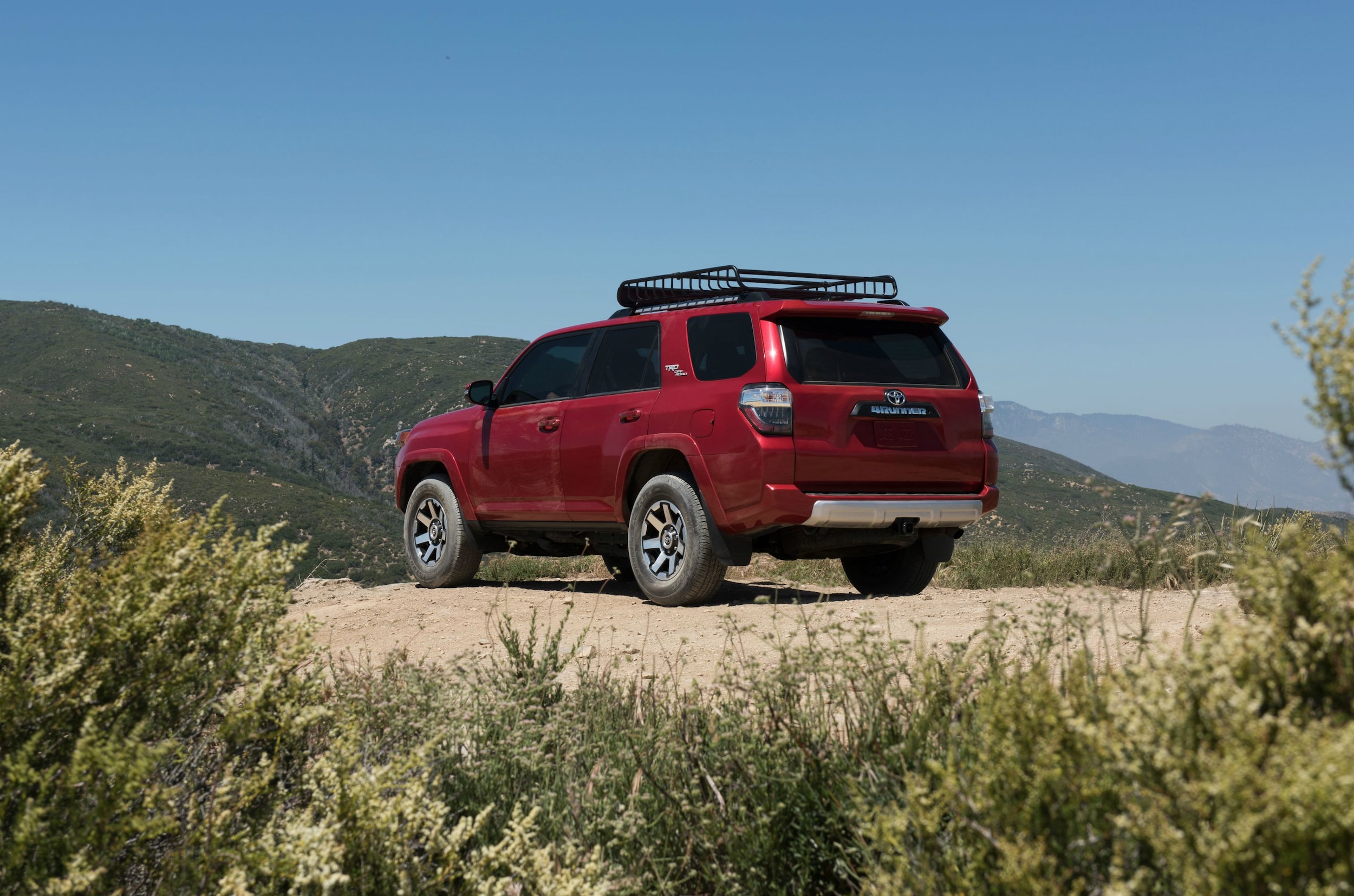 Mid-size SUVs are excellent choices for many different lifestyles. Whether you're looking for a comfortable and safe family hauler or dreaming of a vehicle that's built to take you on your next adventure, a solid mid-size SUV will do the trick. So which should you choose? We've compared the Toyota 4Runner with a close competitor to see which one makes the best pick.
Size
If you spend any time driving in the city or parking in tight spaces, the 2018 Toyota 4Runner should be your choice. It's smaller than the Chevrolet Tahoe, making it more maneuverable. The cabin is slightly smaller too, but with features like an ergonomic instrument panel, premium materials, and available heated and ventilated seats, you'll still be comfortable beyond belief.
Safety
Both of these SUVs offer intelligent safety features that make them ideal for family travel. Not only does the 2018 Toyota 4Runner come with eight airbags, but it also offers Star Safety System™ as a standard feature. This collection of advanced safety tools includes Traction Control, Brake Assist, Smart Stop Technology®, and more. Some of these features, like Forward Collision Alert and Rear Park Assist, are available in the 2018 Chevrolet Tahoe, but for an extra cost.
Each of these SUVs has plenty of tools and features that will accommodate all of your travel needs. But only one of them offers the best options for the lowest price. Stop in at Beaman Toyota to take the 2018 Toyota 4Runner for a test drive and learn more about what this SUV has to offer.