Cool Springs is an edge city south of Nashville that exists inside the cities of Franklin and Brentwood, though it's grown so large in the last 25 years it's often thought of as its own city. Mostly a concentration of shopping and entertainment spots, Cool Springs grew around the Cool Springs Galleria shopping mall. With everything from big box stores to upscale hotels to apartments to restaurants, Cool Springs is a great place to live or visit if you're stopping by the Nashville area.
Because it's mostly businesses with little residential area, there's no end of things to do in Cool Springs. The city has over 200 restaurants including chains and mom and pops, so you'll have no trouble finding delicious food to suit a variety of diets. Cool Springs is also home to plenty of bars and wineries along with hotels and spas that make it the perfect place for a weekend getaway with friends.
Parents and kids will love a trip to Cool Springs as well. Arcades and game centers like Chuck E. Cheese and Laser Chase, indoor play areas like Inside Out Play Park, and sports centers like Southern Ice Arena and Middle Tennessee Scuba & Swim are just a few of the places your kids will love to spend the day. No matter what your kids are into, there's something they'll love in Cool Springs.
The shopping is one of the best parts of Cool Springs. From retail art galleries like Art Is In Market located in the Galleria to all the biggest fashion retailers and small boutiques, the Galleria has everything you look for in a mall.
It's hard to pin down just a few fun things to do in Cool Springs because there are so many! If you're a Nashville-area resident and somehow haven't been to Cool Springs or you're going to be visiting the area soon, make sure you pay us a visit.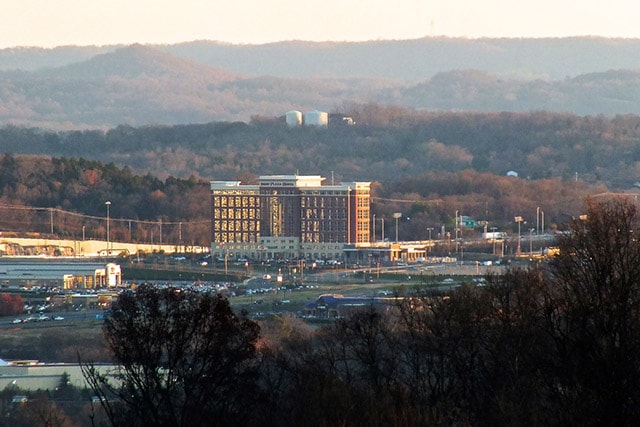 Photo Take By Michael Brown