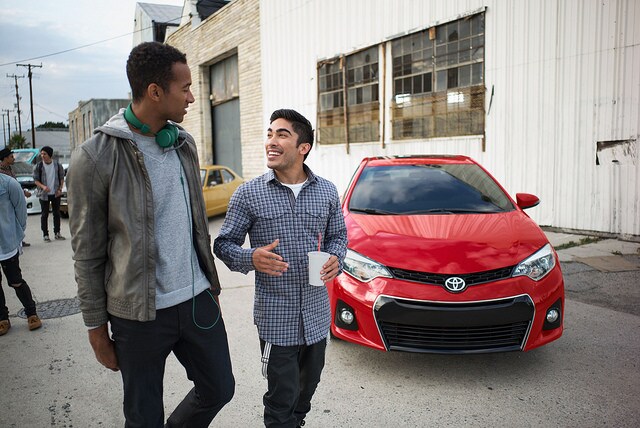 Beaman Toyota has been serving downtown Nashville for quite a while, and now, has received recognition for its outstanding service.
The President's Award from Toyota Motor Sales, U.S.A. Inc., was given to Beaman Toyota in early April. The award has been issued since 1986, and recognizes dealerships that achieve a high standard in vehicle and parts sales as well as customer satisfaction.
To qualify for the President's Award, a dealership has to excel in many different categories. These include Sales Satisfaction, Service Satisfaction, Market Share Attainment, Vehicle Delivery Excellence, and Employee Training & Certification. Beaman Toyota excelled in all of these in order to earn the President's Award.
Proudly serving the Nashville, Murfreesboro, Madison, and Franklin area, Beaman caters to every crowd, even those outside of downtown Nashville. At Beaman, you'll get full service with expert mechanics. Whether you're leasing, buying, looking for parts, or are in need of post-collision care, Beaman Toyota is here to help.
If you had any doubts, the President's Award assures you that at Beaman Toyota, we're here to take care of you.