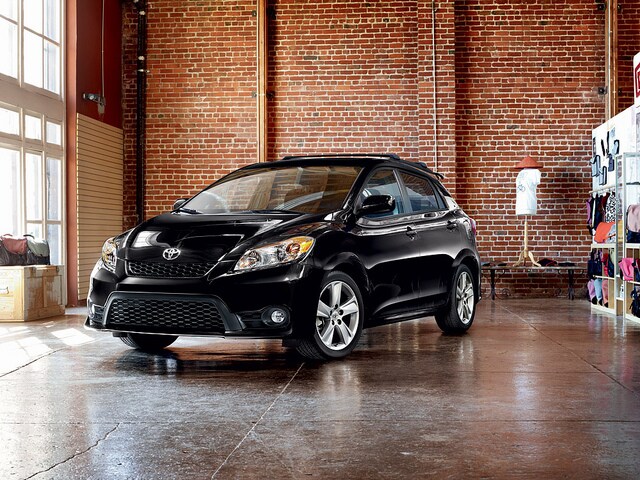 Used cars have tons of benefits, but CPO cars, or CertifiedPre-Owned cars, have even more! Toyota's Certified Program gives you everything you want and more in a used car.
Used cars only get better under a Toyota's Certified program. It starts with Toyota's effort to the quality, innovation, and durability of its CPO cars. The program, Toyota Certified Used Vehicles (TCUV), was launched in 1996 and has grown since to provide buyers with opportunities for a more affordable but high-quality car.
The TCUV program was designed to give customers ease of mind when buying a used car, and it certainly does that. Before being deemed eligible for the program, each car must first have 85,000 miles or fewer on the odometer and be six years old or less. But those aren't the only requirements.
Each vehicle must undergo a thorough 160-point inspection before officially becoming a certified Toyota. Every car also comes with a CARFAX vehicle report so that you'll know your car's history, from crashes to body damage.
You don't just get the vehicle, though, you'll get a top Toyota warranty with it. No matter how "old" your car is, you'll get 12-month/ 12,000 miles of Limited Comprehensive Warranty. You'll also get 7 years or 100,000 miles worth of Limited Powertrain Warranty that'll cover major engine parts and give you Travel Protection if anything goes wrong on the road.
Want more help on the road? No problem! You'll get 24/7 coverage, all day, every day of the year. Whether you have a flat tire, if you're out of gas, have a dead battery, get locked out of your car, or need a tow, Toyota's Certified program has you covered with one full year of Roadside Assistance.
Have questions? Ask Beaman Toyota today about the TCUV program!