Service Pick Up and Delivery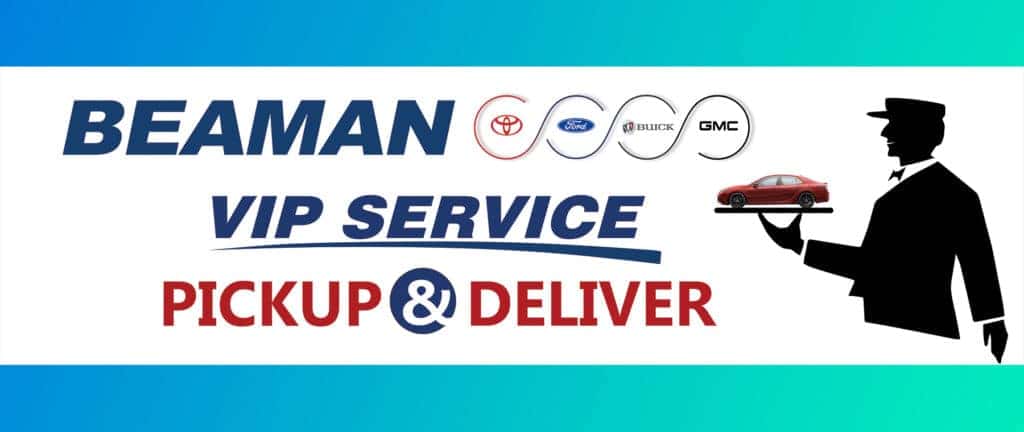 Pick up and Delivery Services for Customers servicing their vehicle are now available at Beaman Toyota. To request pick up and delivery of your vehicle for service is very simple.
1.Schedule your service appointment online using our Service Appt. Scheduler which can be found here.
2.When you get to Step 3 with our Service Appt. Scheduler ("Are  you dropping off or want us to pickup your vehicle?"), simply select "Pick up my vehicle"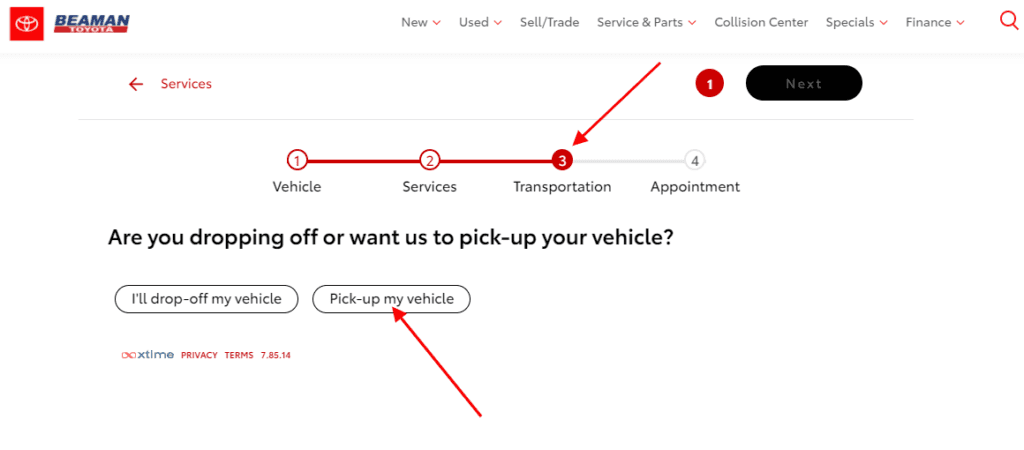 3.On the following page, simply input your address and add any type of additional details you may have. Then simply continue scheduling your Service Appt.
If you have any additional questions, please call us directly at 615-251-8400.